Virtual Reality Training Systems; Turn-key Training Solutions
American Airlines Cabin Crew Virtual Readiness Trainer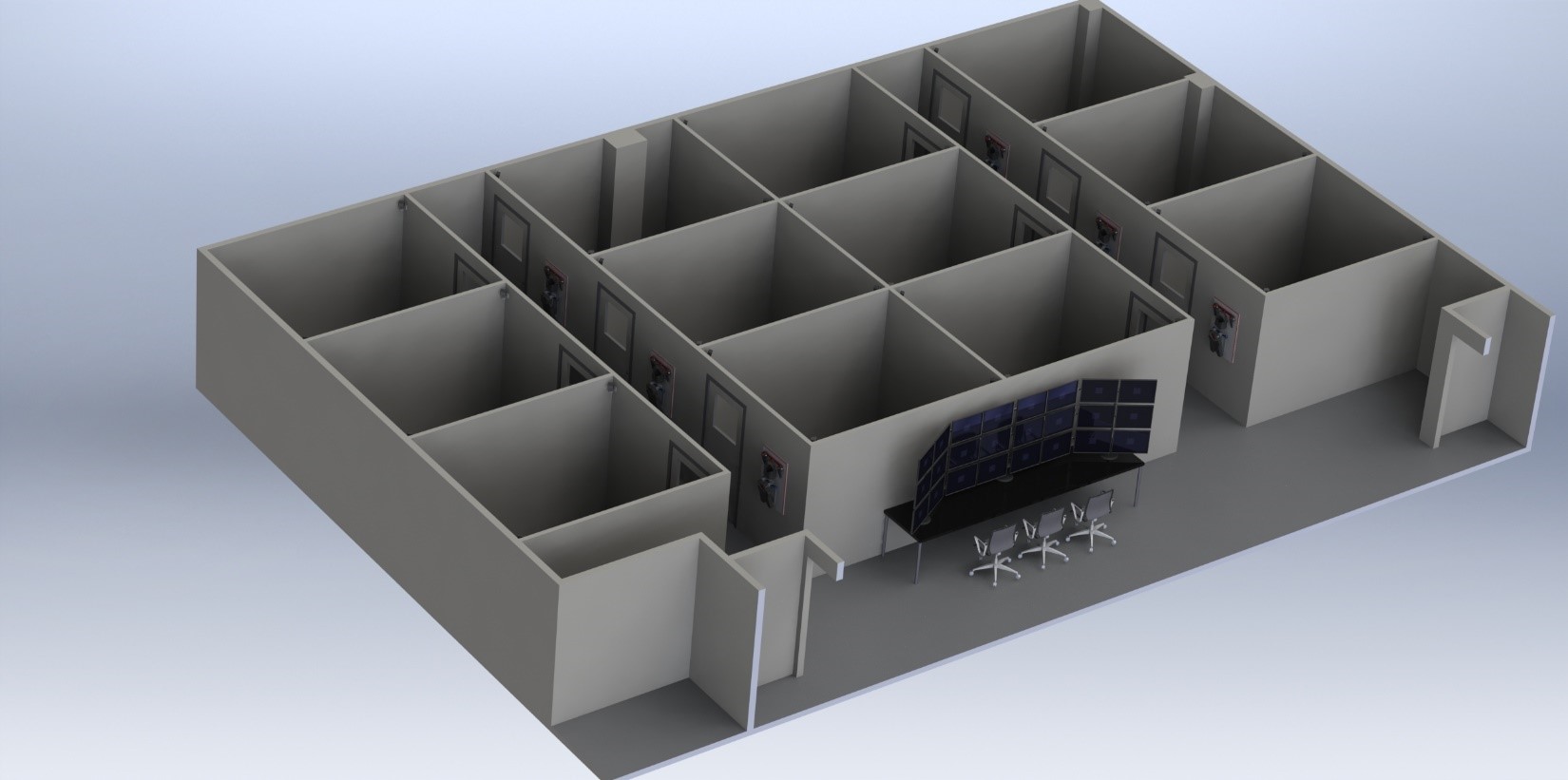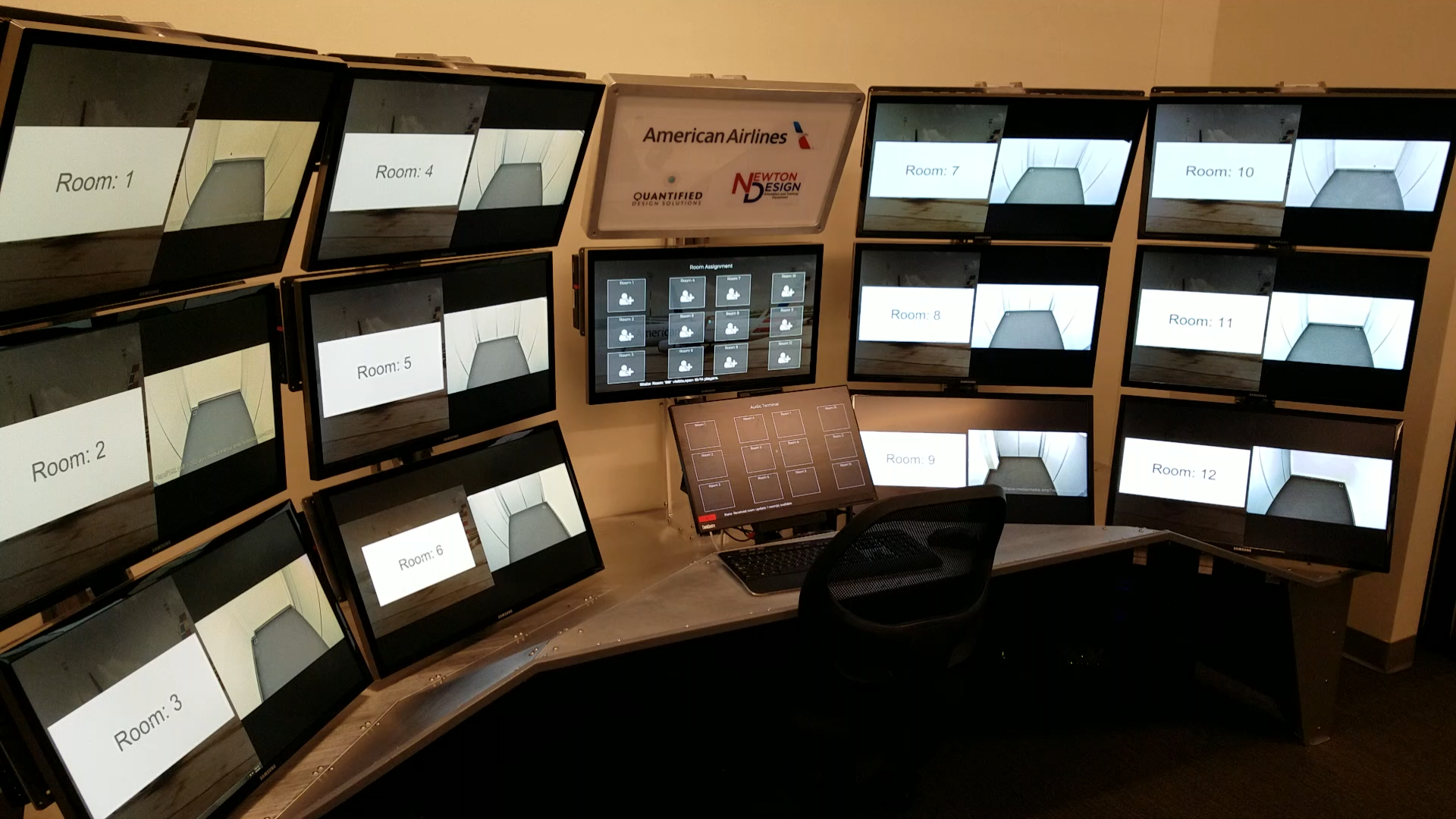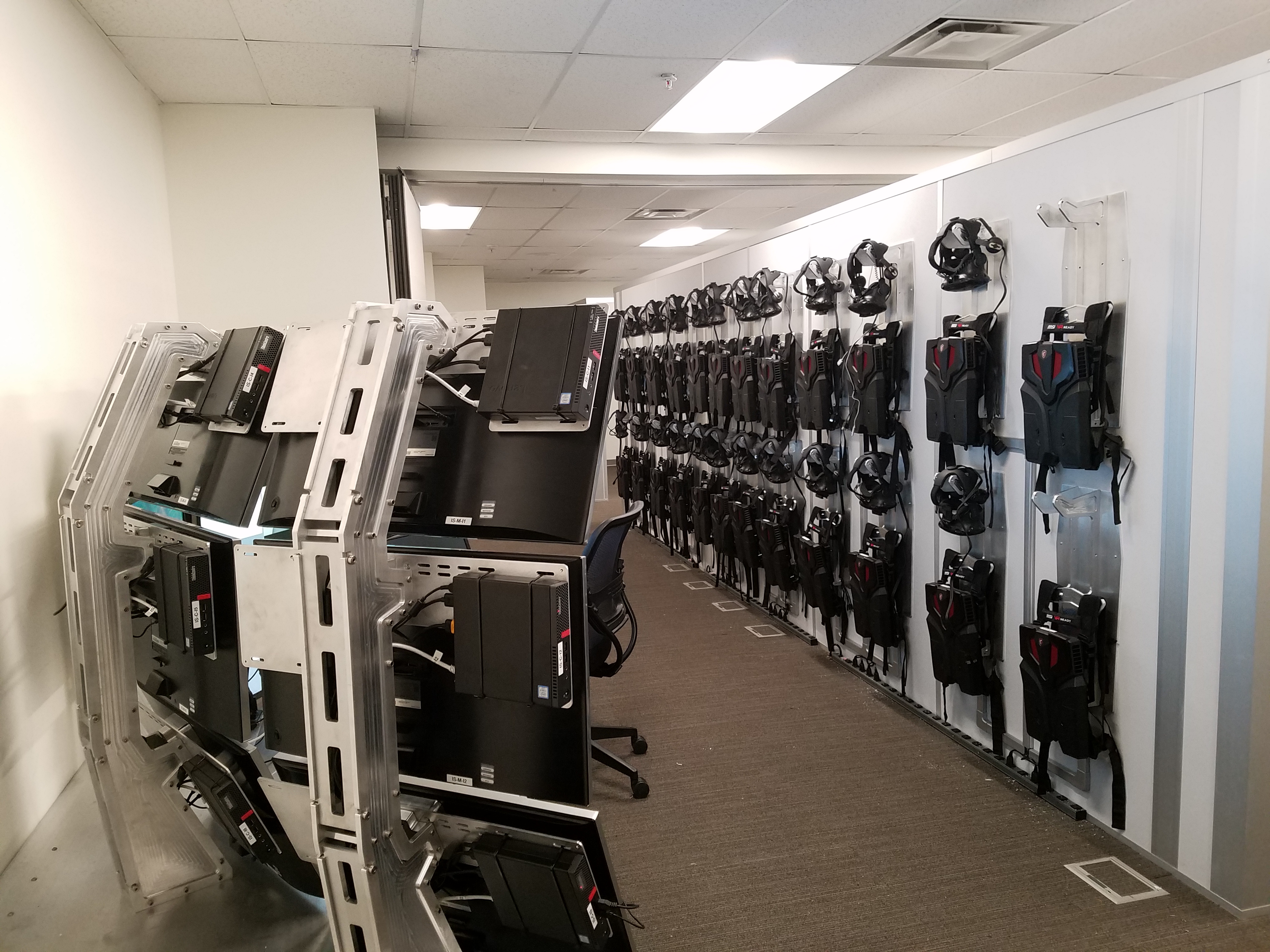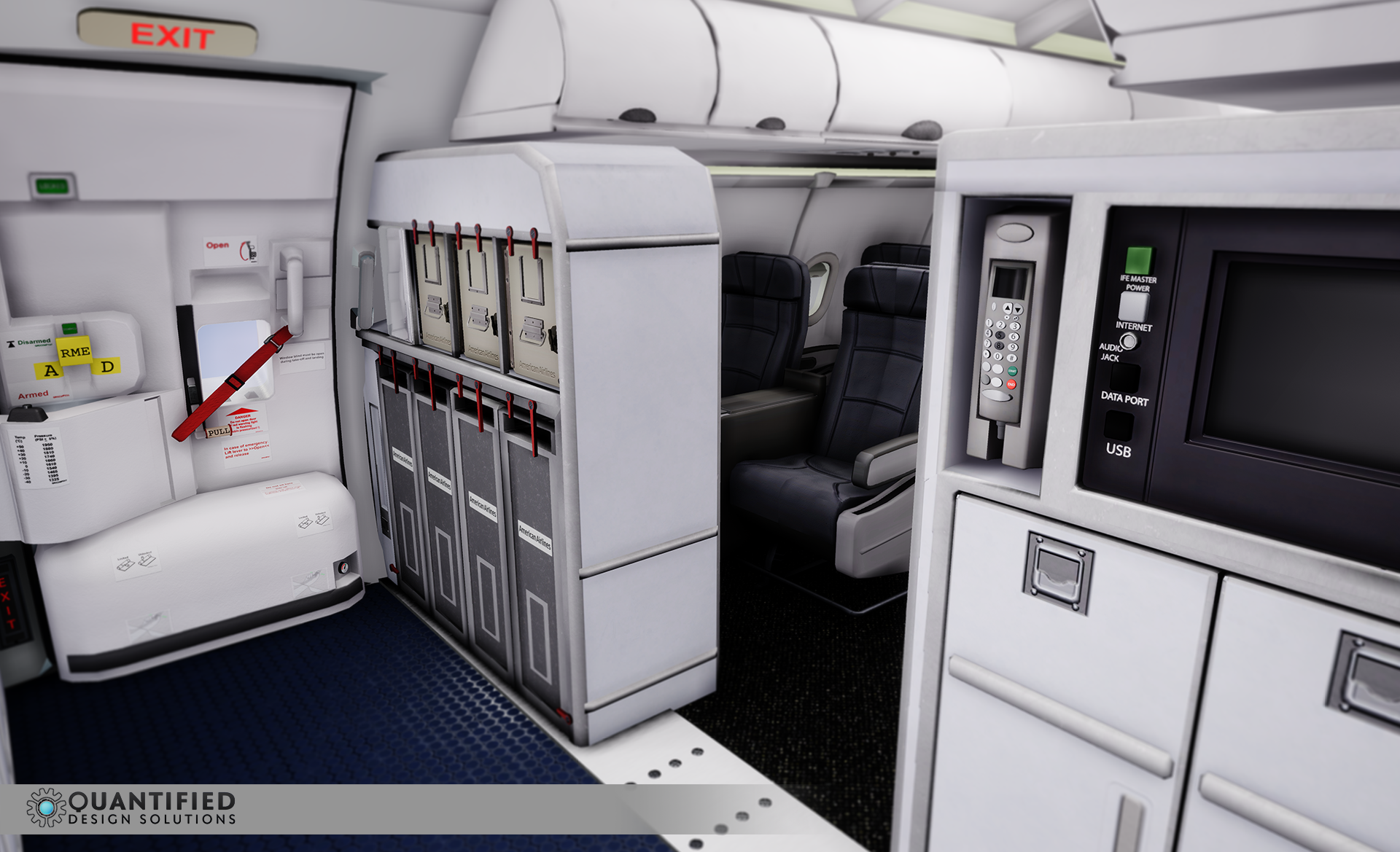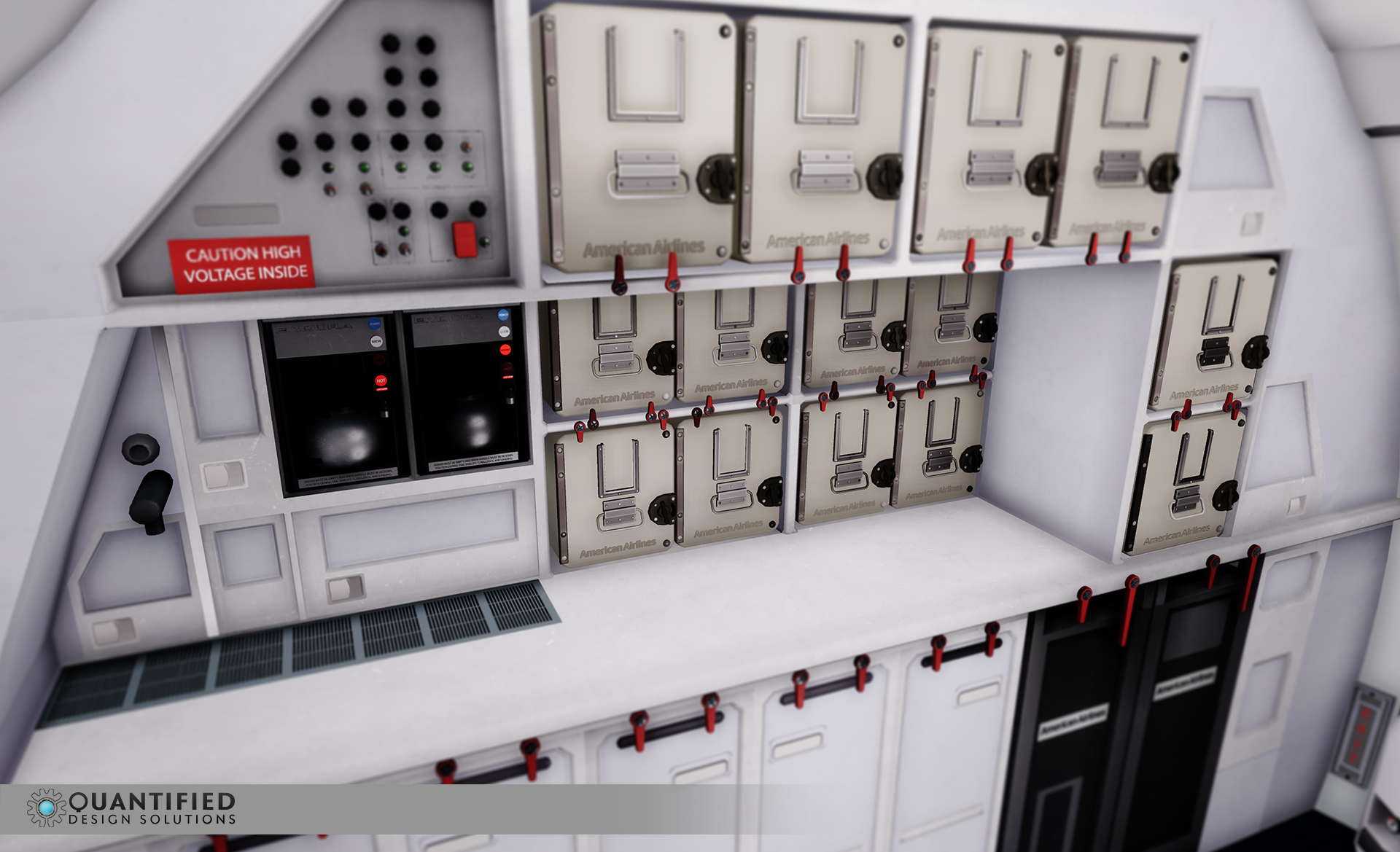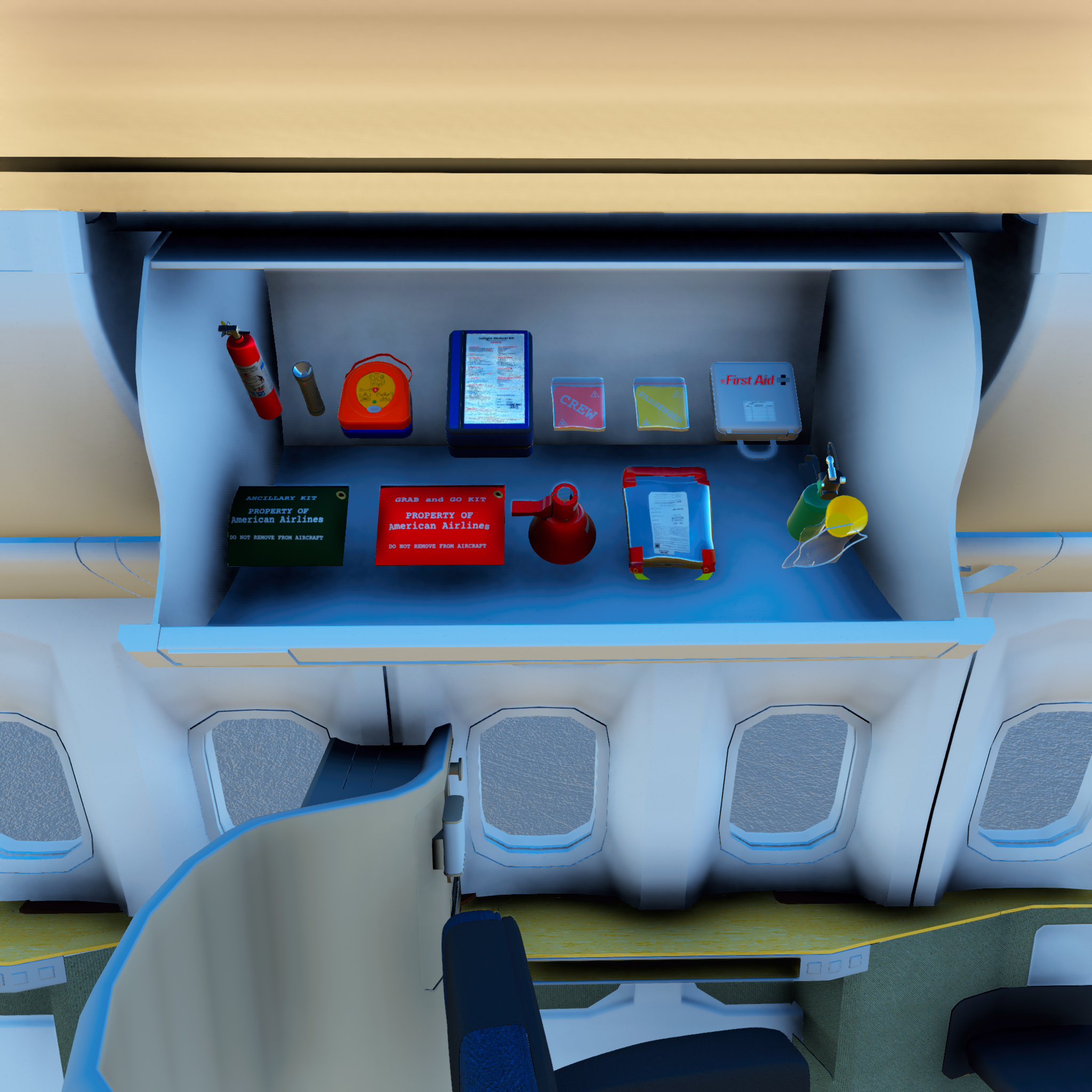 Quantified Design Solutions designed, developed, and installed the Cabin Crew Virtual Readiness Trainer at the American Airlines Training Center in Dallas, TX.  The virtual training lab provides self-guided training to airline cabin crew members
Quantified Design partnered with Newton Design to design and install a 12 room virtual training lab for students to practice door operation, emergency equipment familiarization, and targeted training scenarios.  The lab is powered by Quantified Design's flexible Cabin Crew Virtual Readiness (CCVR) software.  The software supports student self-guided learning, providing real-time and post-session performance feedback to students and integrating expert performance feedback within scenarios.  This feedback allows instructors to support training 12 students simultaneously.
The system was integrated into American Airlines' revamped new hire training process and was used to train over 1500 students within the first 6 months of use.  The application led to a an improvement of first-trial passing scores during initial door arming/disarming evaluations from 73% to 97%.
Live Training Systems
Slovenia Urban Assault & Convoy- IED Training Stations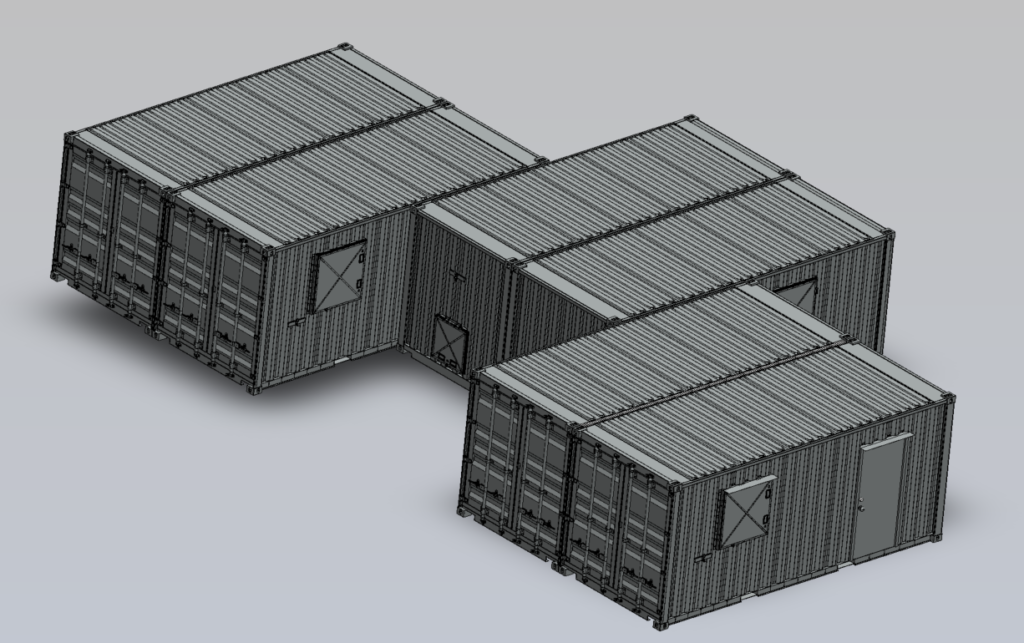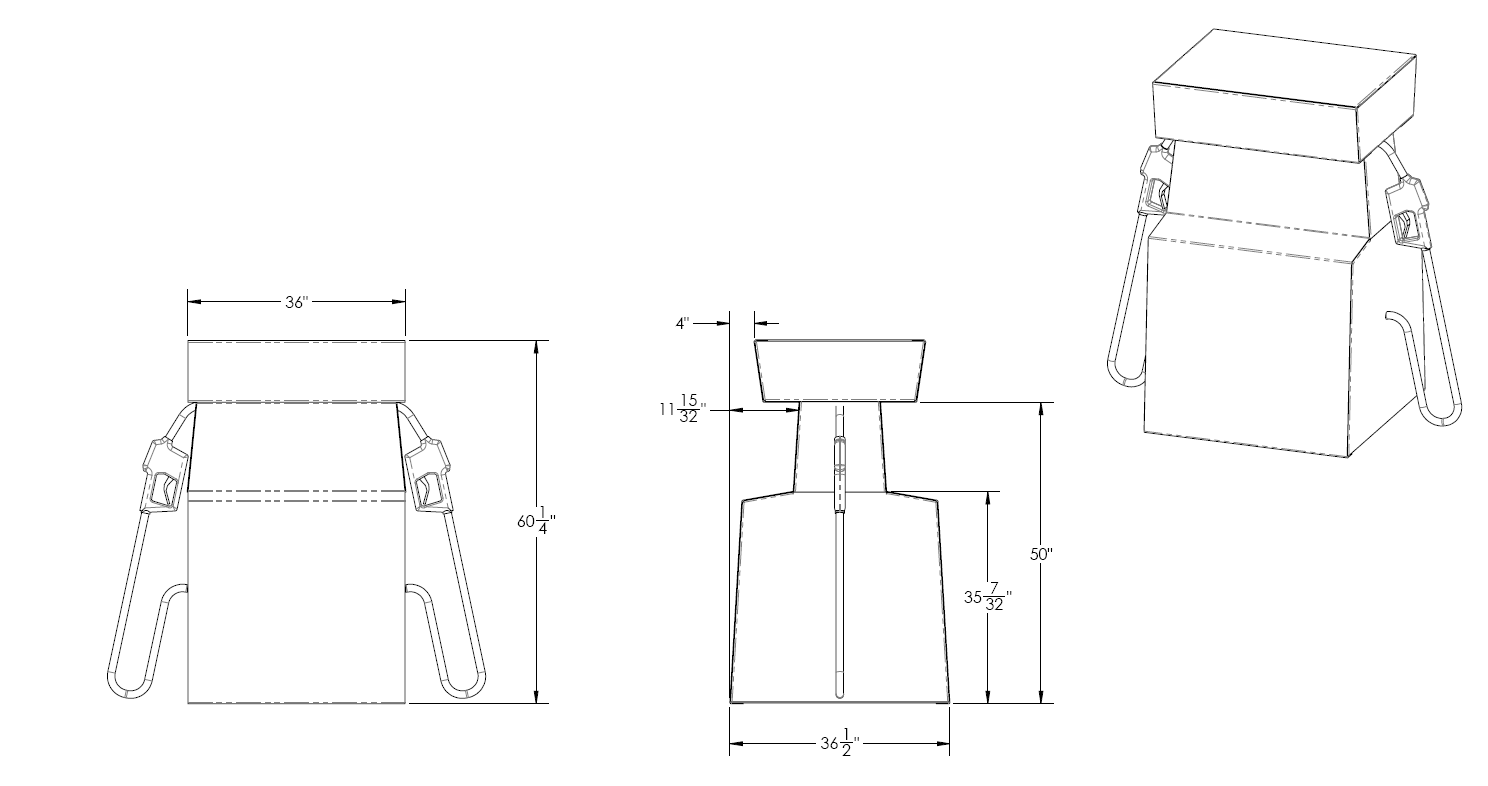 Quantified Design Solutions is working with Newton Design to design and develop the Slovenia Land Forces Urban Assault & Convoy IED Training Facility.  The live training facility is designed to provide a realistic and reconfigurable site for the Slovenian military forces to train MMOUT  tactics in support of NATO, UN, and EU peacekeeping operations.
Under the effort, Quantified Design Solutions is leading the training needs review, program management, logistics, IUID, configuration management, testing, and the coordination of the international delivery and installation of the training facility.  The effort requires coordination with the Slovenian Army, PEO-STRI, Newton Design, and manufacturing subcontractors.
Live Training Systems
747 Aircraft Environment Research Facility Seat System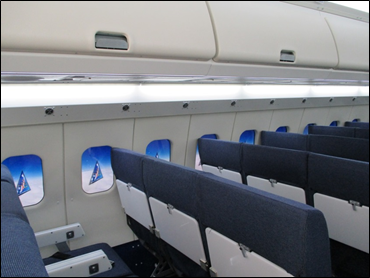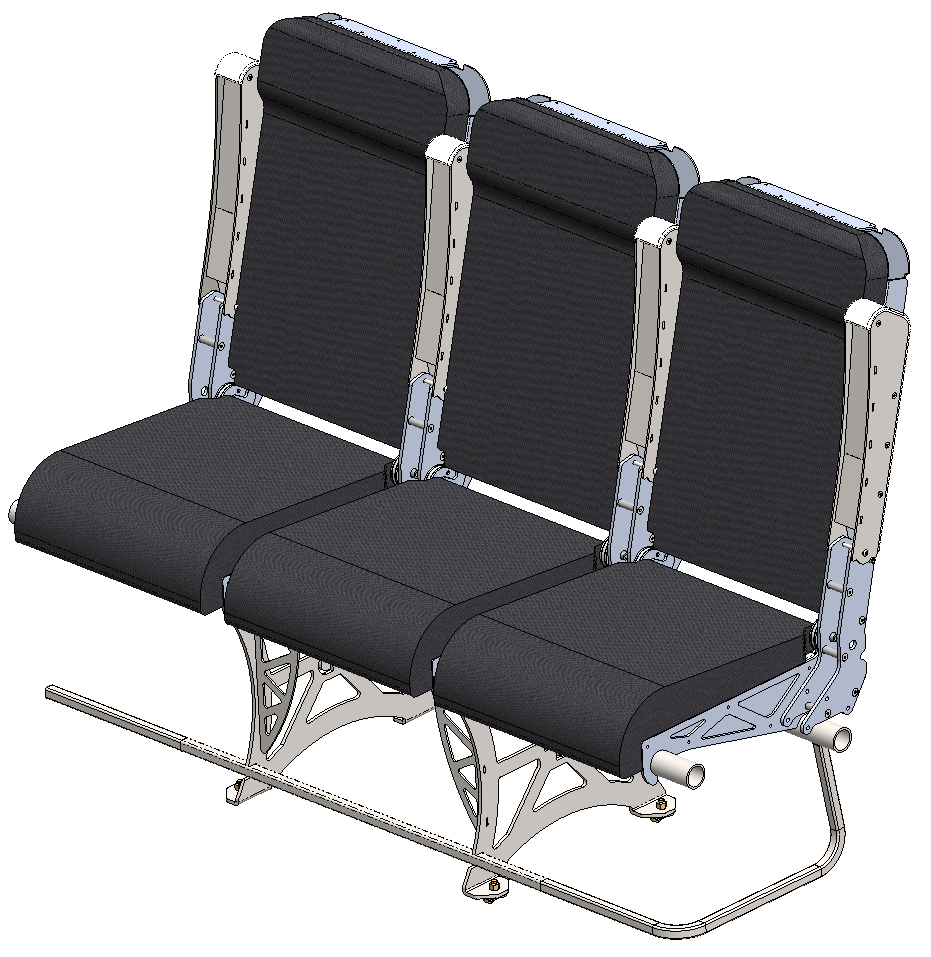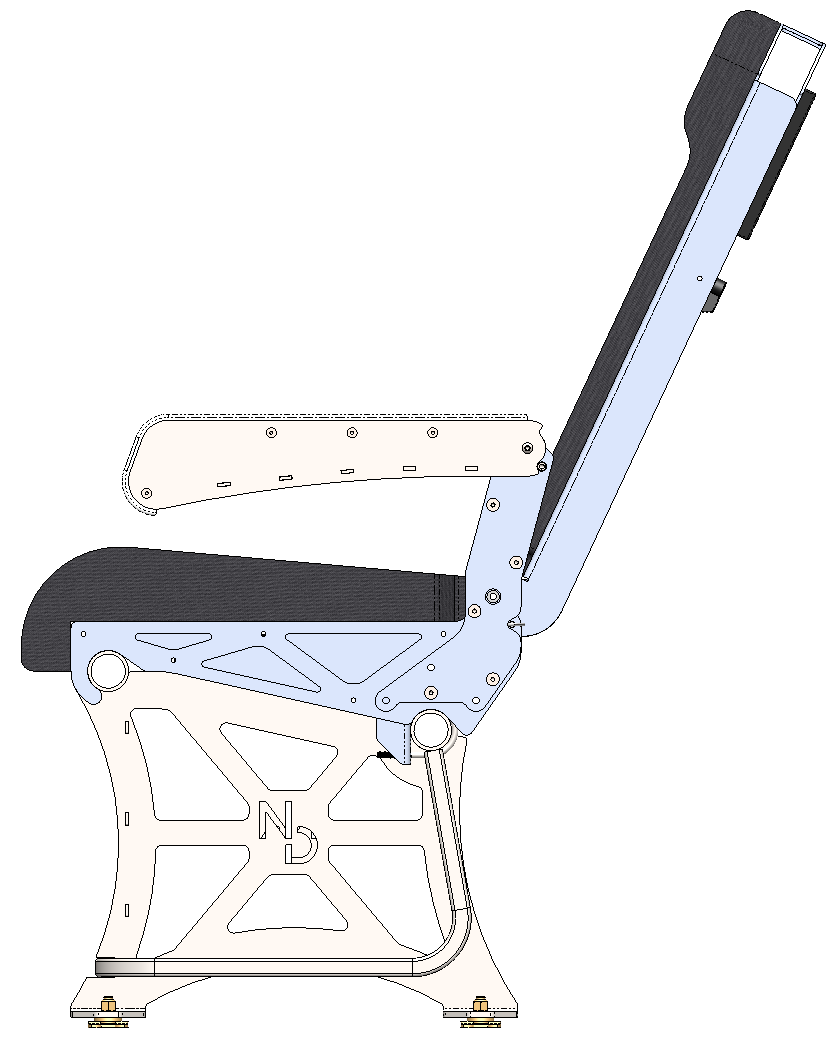 The Federal Aviation Administration (FAA) Civil Aerospace Medical Institute (CAMI) conducts research to enhance aviation safety and improve occupational health for the civil aviation community.  There research is conducted using systems such as the Aircraft Environment Research Facility (AERF), a full-sized reconfigurable Boeing 747 fuselage test facility.
Quantified Design Solutions is supporting an effort to develop, fabricate, and install a new seat system within the AERF to support future research, validation, and certification studies.  The seat system includes both realistic passenger seats and flight attendant seating.  The challenge was to create a modular system that are operationally accurate while being designed to be interchangeable to support reconfiguration, maintenance, and lowest-cost replacement when required.  The design supports all stakeholders, ranging from the acquisition team to researchers and maintainers.