Training System Development and Evaluation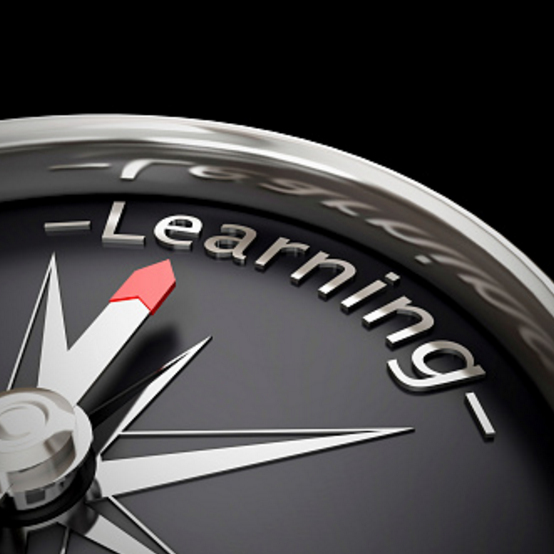 Our team has over 15 years experience conducting training research and developing training systems that merge live, computer-based, virtual, and augmented training systems to meet targeted learning goals.  We blend learning science with cutting edge training technology to create balanced systems that lead to measurable learning improvements.
Advanced Support Technology
Efficiency requires teams of people and machines to operate seamlessly. Our team includes human factors engineers, industrial designers, and cognitive psychologists that can evaluate current processes and systems to design solutions that optimize performance and efficiency.  Quantified Design Solutions and partner Newton Design, provide a full-service solution from training needs analysis through rapid prototyping and manufacturing of software and hardware systems.
Professional Support Services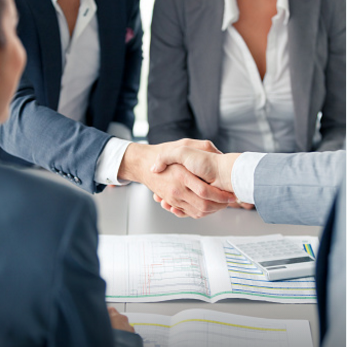 Our team has the program management, logistics, and acquisition experience required to support federal acquisition and program management efforts. Quantified Design Solutions provides acquisition, kitting, logistics, product improvement, professional services and training support.  Through a partnership with Newton Design, our team also provides medium and large-scale manufacturing planning.  Whether you are acquiring systems or optimizing your own designs, Quantified Design can reduce costs while improving reliability.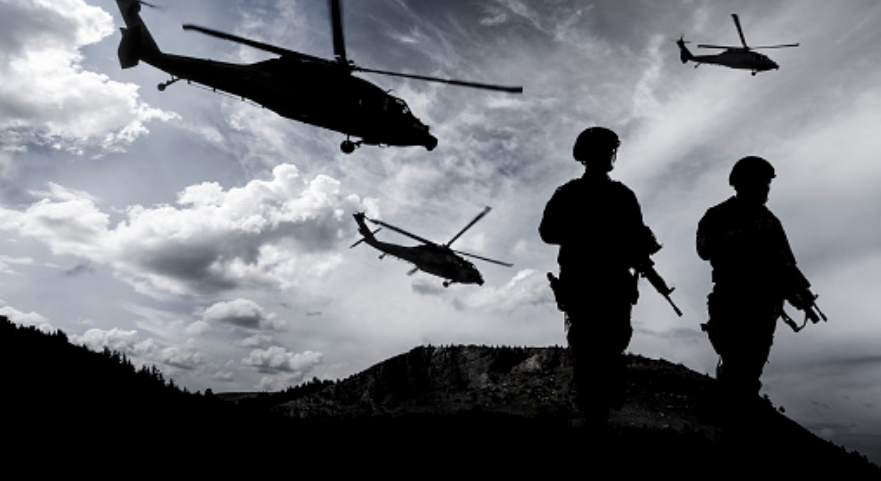 Military and Department of Homeland Security
Quantified Design Solution's team has over 15 years of experience developing training systems to support our US military and allied countries.  We hold domain expertise and access to Subject Matter Experts in all branches of the military.  Our team has experience developing live, virtual, and constructive training system to support Military Operations in Urban Terrain (MOUT), Close Air Support (CAS), aviation refueling, extrication and evacuation, and Tactical Combat Casualty Care (TC3).  We are proud to support the men and women that protect this country with training that improves mission success.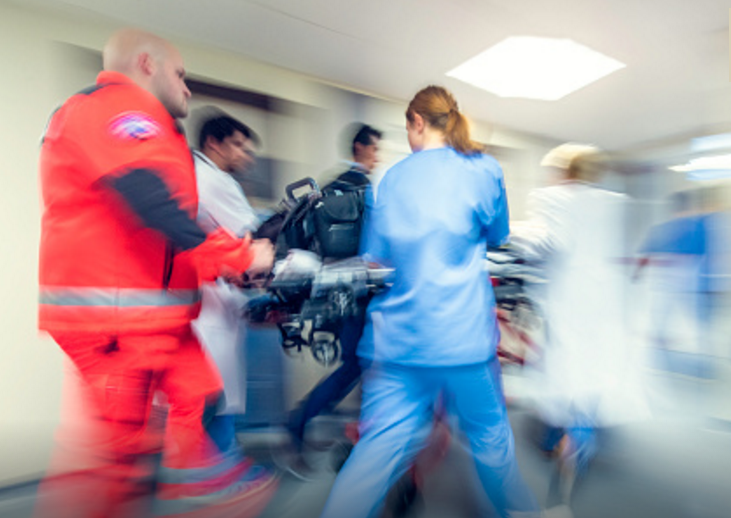 Medical
Quantified Design Solution's team has over 10 years of experience developing and integrating medical training solutions and real-time support systems.  Our team has partnerships with industry-leading medical training developers and has past performance integrating commercial training systems and developing custom training platforms to fill medical training gaps.
In addition to medical training systems, Quantified Design's team has experience developing and evaluating support systems for medical care providers.  Our experience includes conducting needs analyses, system prototyping, and field evaluations with clinicians.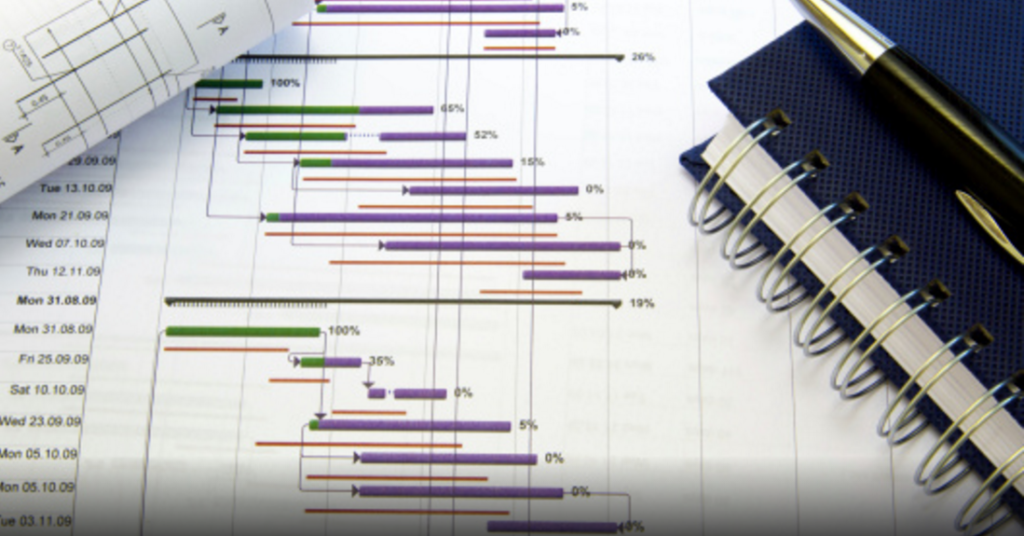 Program Management
Quantified Design Solutions' team has experience planning and managing large-scale training development and manufacturing efforts.  We apply industry best practices to ensure an on time delivery, manage and reduce risk throughout project lifecycles, and deliver high quality systems to all of our customers and partners.  We are experience with the management of research programs, development and manufacturing programs, and international multi-site installations and support.
Working with Quantified Design Solutions
If you are interested in working or partnering with Quantified Design Solutions or would like to know more about the services that we provide, don't hesitate to contact us.