Our Promise to the Industry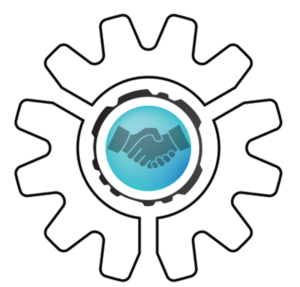 The Quantified Design team is excited to start this new venture and partnership with Newton Design, LLC.  We've taken a great deal of time to determine where we will expand on Newton Design's capability to develop effective, reliable, and cost-effective training systems for the aviation and defense industries and look forward to what we can create together.
As we continue to grow and enhance our offerings to the industry it is important for us to define who we are as a company and define what drives us.  As we outlined these points internally, we also have defined some promises to the industry.
To our customers
We promise to deliver the best product to meet your organization's goals without cutting corners.  The passion of our team is, and always will be, creating tools that help others.  In order to make this happen we will complete efficient yet thorough reviews of your needs prior to putting pen to paper to start design.  When we do start the design and development process we will keep you involved along the way.  We believe that good design is not a one way process.  The best solution comes from collaboration and for that, we need you.
To the Quantified Design Team
We will always put team well-being and team personal and professional growth over profits.  The end, no caveats, no exceptions.
To our industry partners
We promise to do everything in our ability to make mutually advantageous business decisions that leverage the strengths of our combined companies. We will work to enhance your products, add value to your brand, and serve as a creative force to push collective efforts to new levels.
To our competitors
We also promise to push you to improve.  We will never imitate products that are currently on the market because that won't help our industry move forward and quite frankly, where's the fun in that? In every industry that we work in, we will strive to push the edge of the possible and hope that you will do the same.  Our customers deserve nothing less.
As our team grows we will hold ourselves to these promises and the exemplify the standards of Newton Design: Achieving success, while operating with honor, integrity, and respect for our employees.  We look forward to what the future brings.
If every you feel that we are not upholding these standards, e-mail me directly and I'll address is directly.
Sincerely,
David L. Jones
President
Quantified Design Solutions, LLC